Transportation Management Solutions
Source Logistics provides full-service transportation and freight services that are fully integrated with our Warehouse Management System (WMS) and Transportation Management System (TMS), giving you a single, real-time view of your entire operation.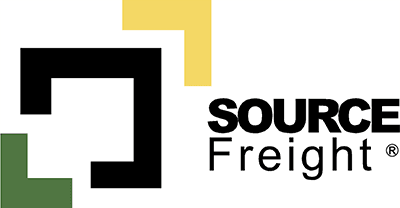 About Our Transportation Solutions
Our integrated systems provide you with next-generation solutions to all of your transportation needs. No matter your needs, no matter what size your company is today or tomorrow, Source Logistics will be your partner in success from door-to-floor.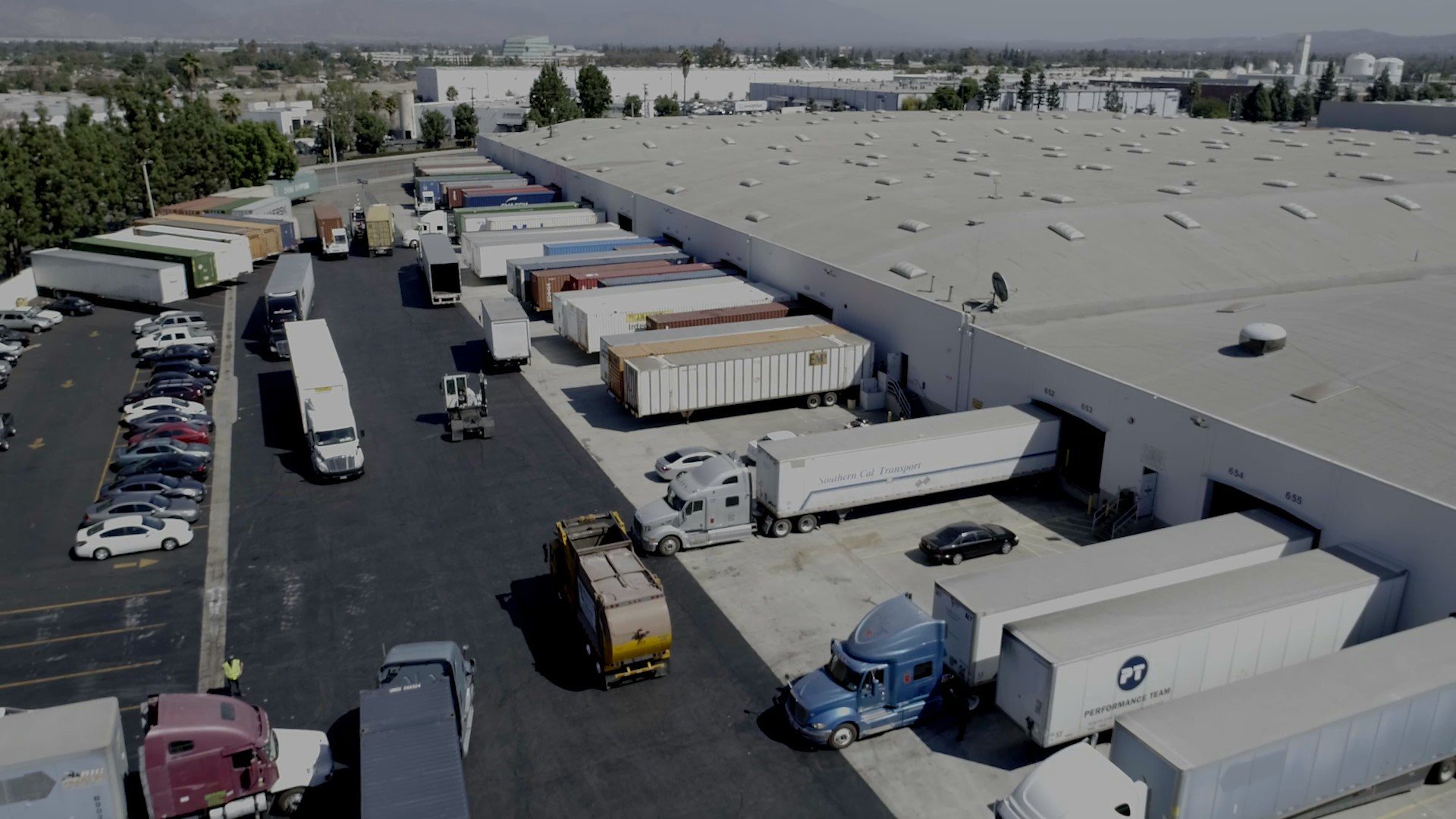 Economy in motion
When your company grows, you don't want to have to worry about whether your systems will suffer as a result. You need to make sure that you can maintain service excellence even in times of scale and partnering with Source Logistics can get you there.
Staying on top of your transportation costs will support your profitability and will allow you to scale as your business dictates. You will always have access to the best possible rates, no matter how large or small your needs might be – and even if you experience sudden growth.
Our transportation experts work hard to optimize every load and every route, ensuring you are taking advantage of the best options available all year-round. Our TMS integrates seamlessly into the our WMS, providing you with the business intelligence you need to budget wisely.